9 NEWS FROM COP26 AT GLASGOW
News, COP26, Glasgow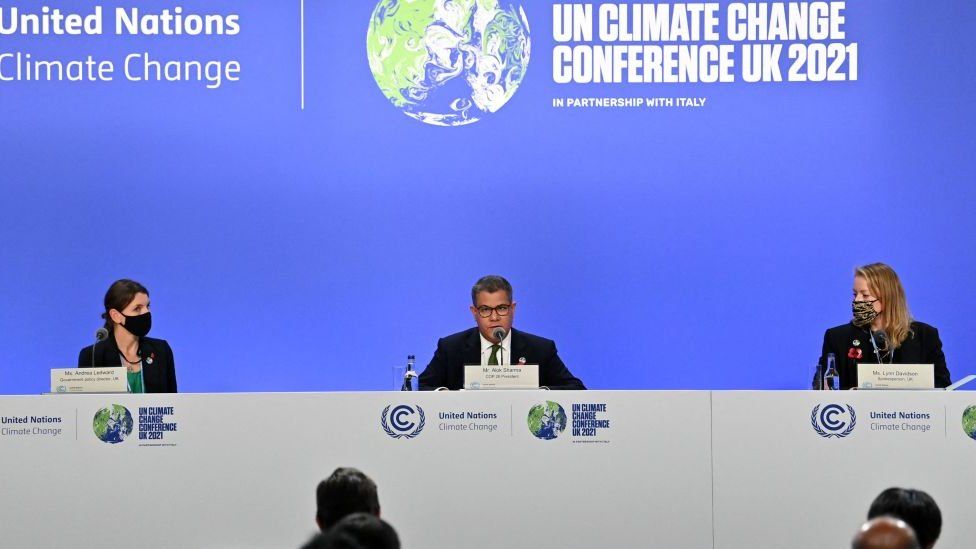 NINE NEWS FROM COP26 @GLASGOW

1. American President Biden pledge to be an active contributor in carbon neutrality efforts.

2. Indian Prime Minister comes with 2070 carbon neutrality realistic deadline for India.

3. Mr. Modi spoke in detail that India achieve all the targets decided in Paris Convention 2015.

4. Latin American countries are United to provide the best deals for forestry-based carbon credit activities.

5. Russia and China have pledged to achieve carbon neutrality by 2060.

6. Newly elected Japanese Prime minister has pledged to achieve carbon neutrality targets.

7. COP26 meeting at inter-ministerial level has started today after formal start on last Sunday.

8. Developed countries in G20 suggest that they will meet the shortfall in USD 100 billion dollars quickly because they pledged the same in Paris Convention.

9. BRICS countries are asking for benefits to developing countries for achieving carbon emissions reduction.