Billion Dollar Climate Funds
#climatechange issues have created such tipping points controllable and non-controllable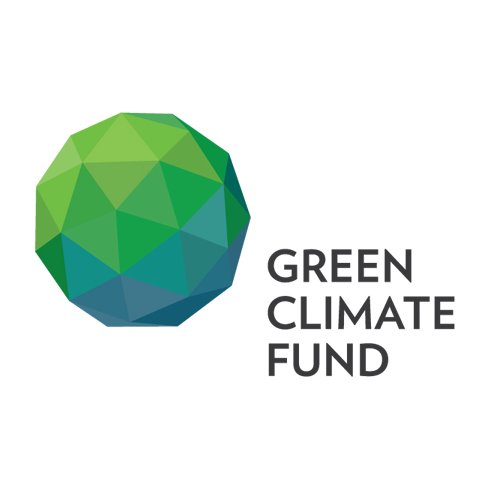 Billion Dollar Climate Funds

#climatechange issues have created such tipping points controllable and non-controllable as per the latest report of the World Economic Forum that we have reached a flashpoint.

Investment by countries and mega-companies is required. Great Britain has taken a lead by declaring a $1 billion investment in the African nation.

The stand of G20 countries is positive and it looks that they want to make an annual contribution of USD 100billions toward the climate fund use in under developing and developing nations.