Future of Carbon credits market
The world is witnessing a change in terms of volatility in the carbon market. Prices of various carbon credit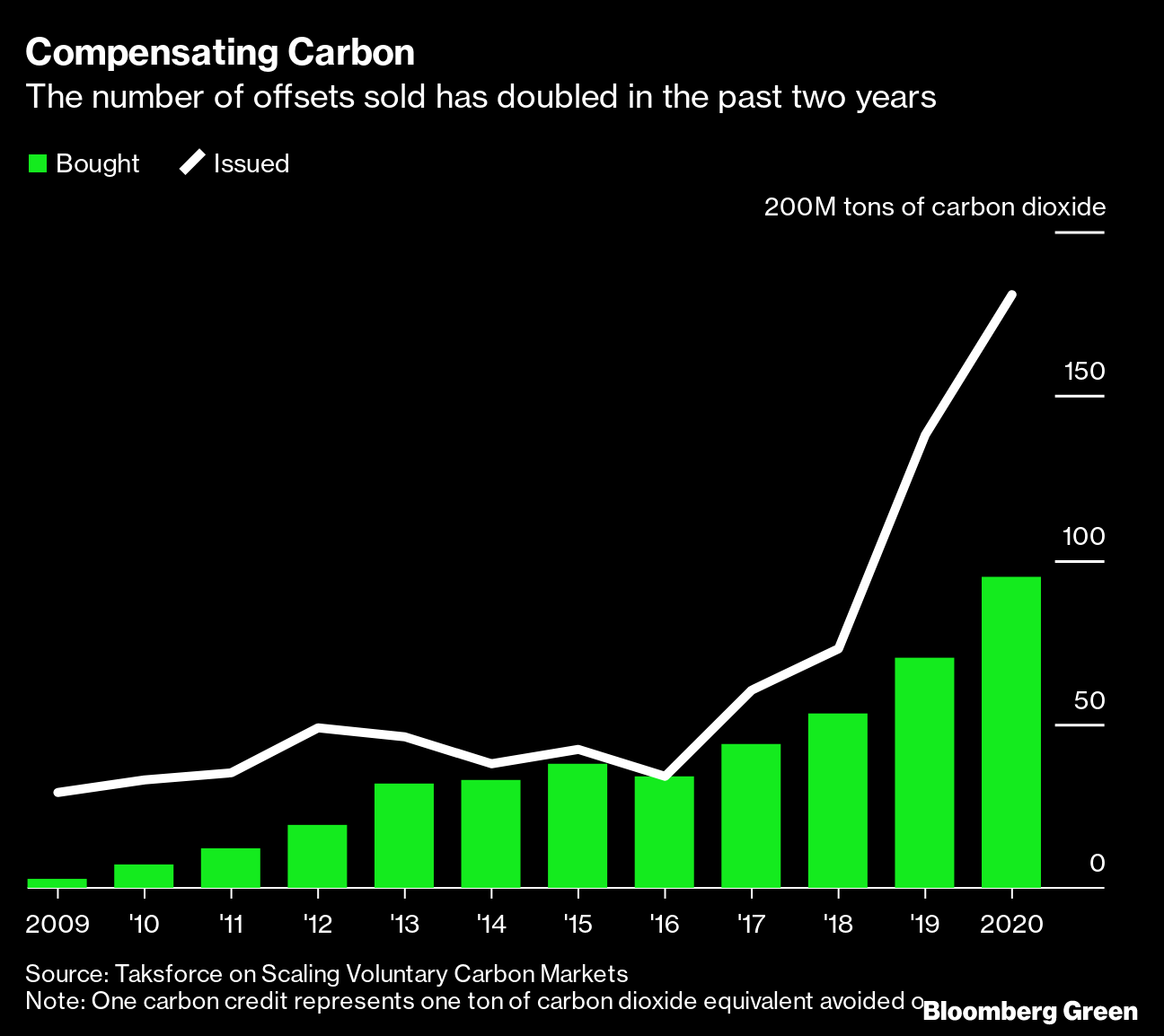 Future of Carbon credits market

The world is witnessing a change in terms of volatility in the carbon market. Prices of various carbon credit, be it whether solar, hydropower, biofuels, or forestry is poised for a rise.

Carbon offsets have created an opportunity in terms of buying and selling carbon credits across the entire globe.
The aim of carbon neutrality is to ignite this market in a massive way. The world is witnessing a scenario where rich nations are taking 2050/2060 as the time spans for complete carbon neutrality.

We are living in such a time where we will witness growth in carbon markets either through corporate purchases or sales by stakeholders.


Even the government sector is doing transactions. Delhi Metro has earned Rs 19.50 crore by selling carbon credits in 2021.