VEDANTA - NET ZERO INITIATIVE
VEDANTA is committed to India's vision of addressing the catastrophic effects of global warming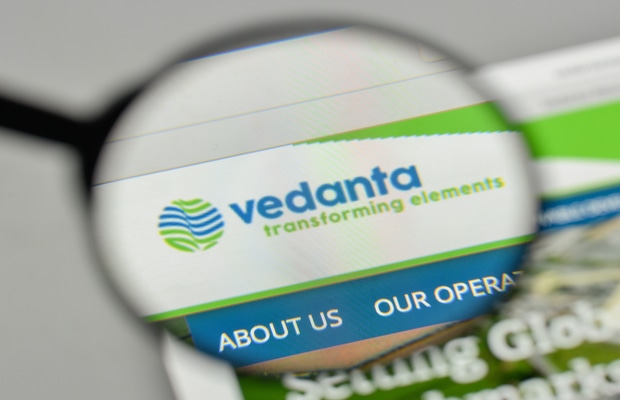 VEDANTA: NET ZERO INITIATIVE

VEDANTA is committed to India's vision of addressing the catastrophic effects of global warming by reducing carbon emissions to zero by the time decided by the government of India.

The company pledges USD 5 billion over the next ten years to accelerate its transition to net-zero operation. There is a plan to adopt the use of 2.5 gigawatts of round-the-clock renewable energy to reduce absolute emissions by 25% by 2030.

It wants to align with the #india government commitment to decarbonization so that greener tomorrow is a reality.